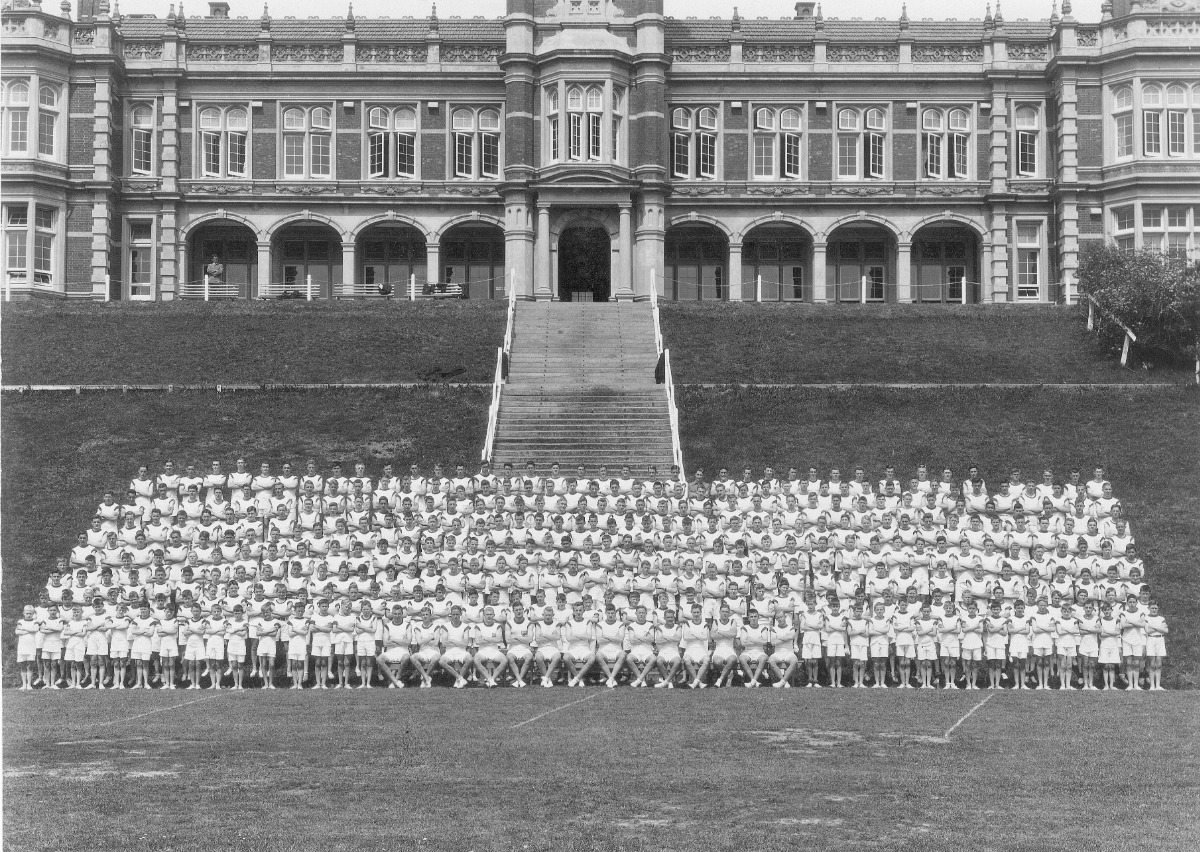 Nelson College Old Boys' Association
The Nelson College Old Boys Association aims to strengthen the ties and friendships between Nelson College and the Old Boys community, and to ensure that the opportunities and benefits of a Nelson College education are passed on to future generations. To continue to thrive, the Association encourages membership, and financial support for it's many, and varied projects to support the school.


Donate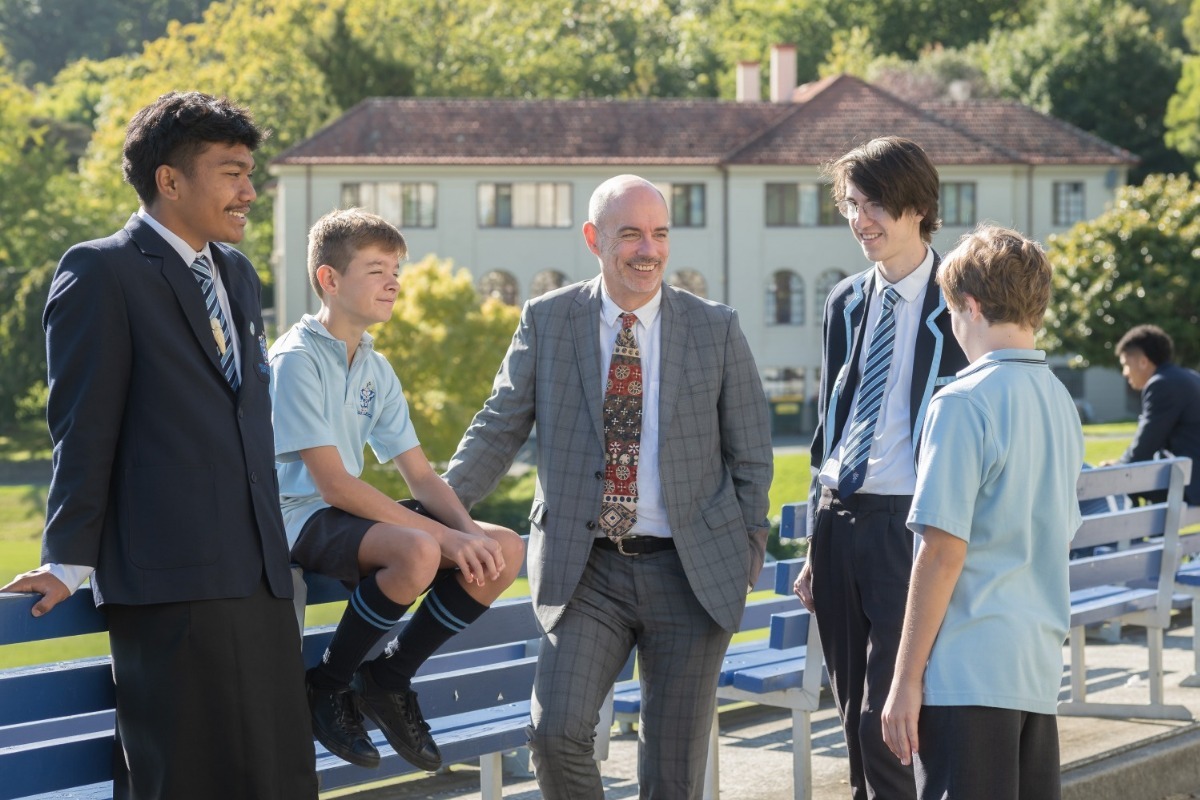 Nelson College Trust Foundation
Since its inception in 1856, Nelson College has been a leader in our community. The college has achieved this through the ongoing and generous support of its wider community. The Nelson College Trust Foundation exists to support the college and advance its goals of providing the young men of Nelson a broad, world-class education. Find out how you can support this vision through philanthropic donations through bequests, gifts, and fundraising projects.
Donate